A SWEET TUSCAN STORY
SINCE 1977
in the heart of Tuscany, has a history that began back in the 1977
from the passion of his founder: Fernando Mearini.
COMMITMENT AND PASSION,
INDISPENSABLE INGREDIENTS
for those approaching the art of pastry making, along with a contemporary vision always aimed at innovation, are the cornerstones on which Damiano and Valerio have based their work
Creativity and originality are the essential fundamentals that shepherd the legacy of tradition: an artisanal knowledge, the one of the handmade dough made in laboratory, that goes hand in hand with the use of high quality raw materials and those little "secrets of the trade" that give life
to unique and inimitable sweets, true emotions.
Damiano Mearini
Damiano is the master pastry chef:
he's very creative, he studies and
continuously researches for
new and original combinations to use
in careful, patient and slow processing
to give the magic of
sweets that are unique in beauty,
fragrance, flavor.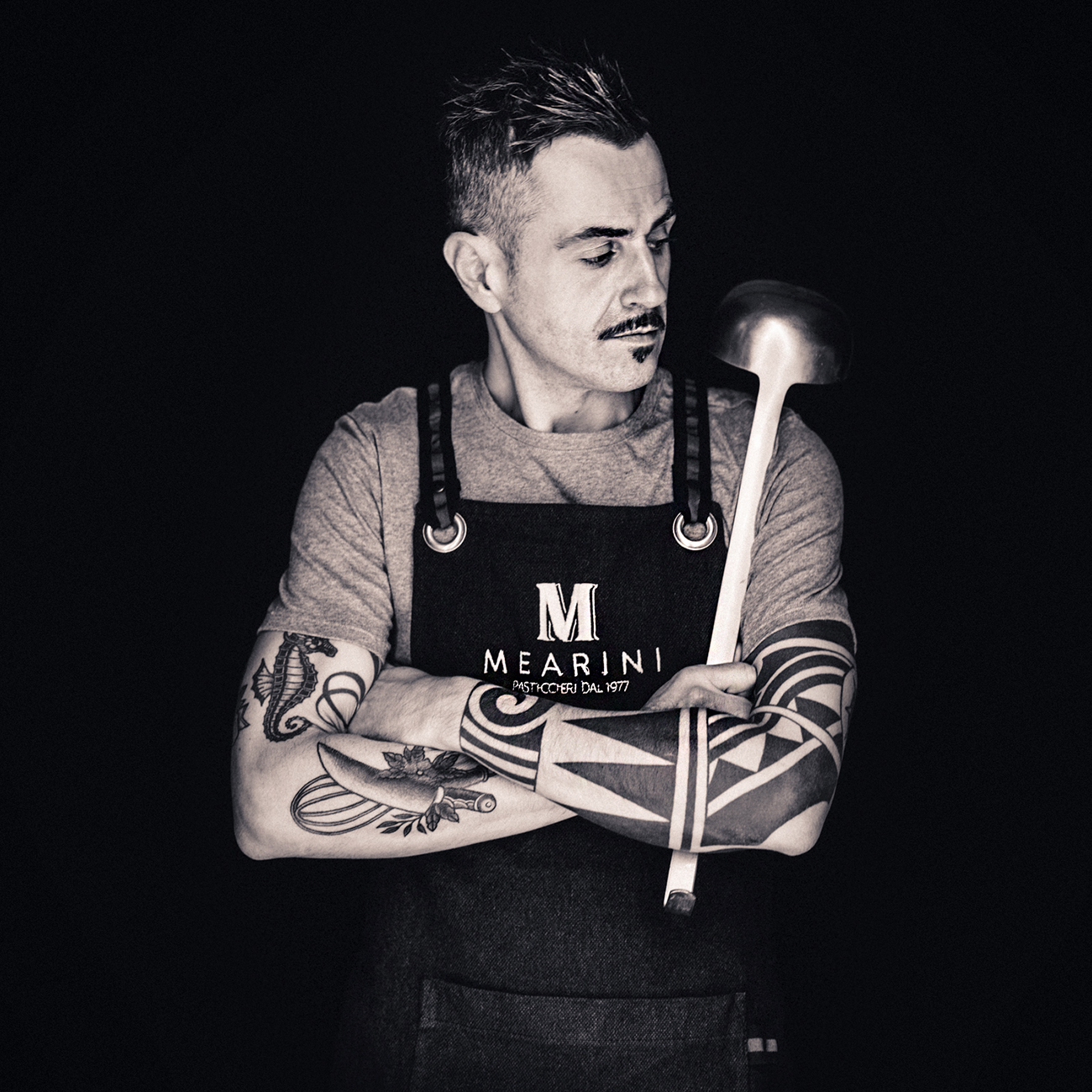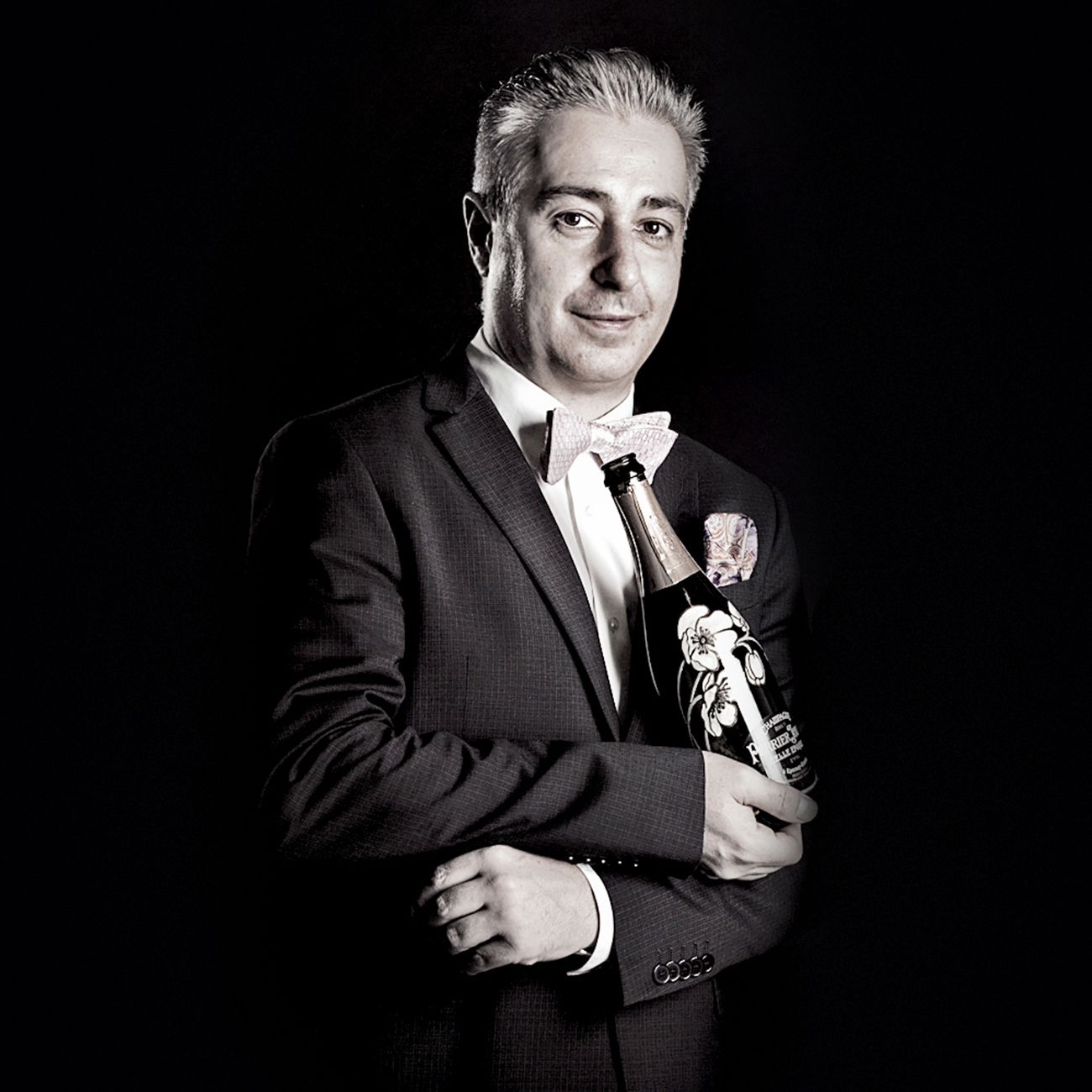 Valerio Mearini
Valerio's knowledge and passion for
wines have made him an expert
Sommelier, and his innate
savoir faire has naturally directed him to
take care of the relationships with people:
in fact, he is the one in charge of
communication and managing customer
relations.
COME AND DISCOVER OUT PASTRY SHOP: THE SALTY, THE BREAKFAST, THE SPECIALTIES, THE APERITIFS