Christmas has arrived in the bakery
We inform you that the e-commerce activities are temporarily suspended.
For your orders you can contact us directly by sending a message to
info@mearini.it or by calling 0573 739623.
Tradition, creativity, attention to detail and
artisanal production processes always
looking for the highest quality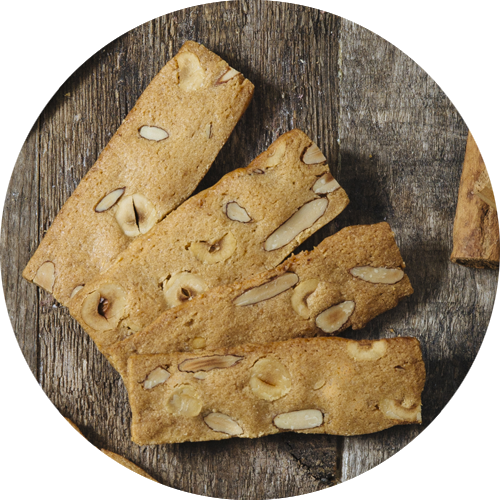 Biscuits have been present in Italian homes from forever; a simple and pure dough that must be cut by hands into strips, as know as Listarelle.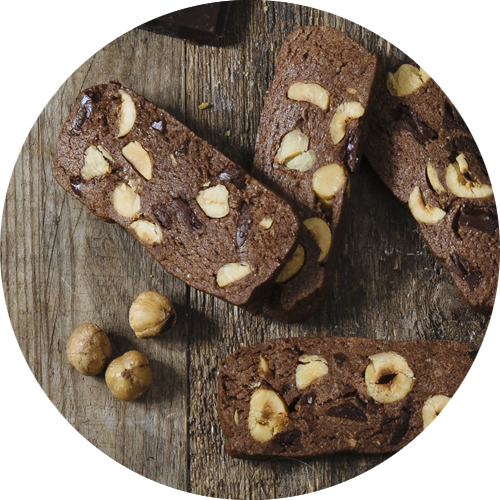 Like Damiano and Valerio as children, today their children also "steal" these biscuits from the family laboratory as soon as they can.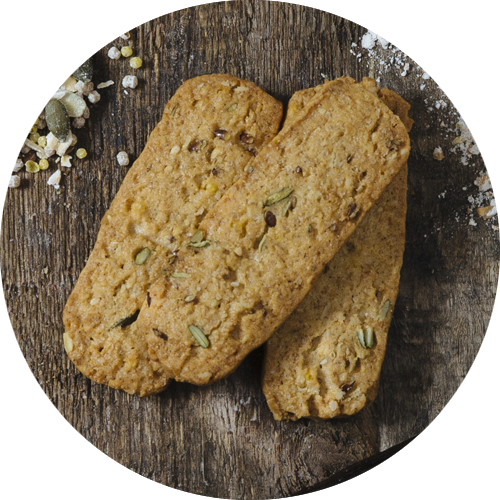 The Mearini's multi-grain biscuit contains
the healthy goodness of our lands, in harmony with the Mearini's method, honest and integral.
A WORLD OF SWEETNESS
Our sweets are love, they tell the emotions of your most wonderful days, nothing is impossibile, every dream can come true.
Creative pastry making is an art and art creates joy, with personalized products for every festive moment.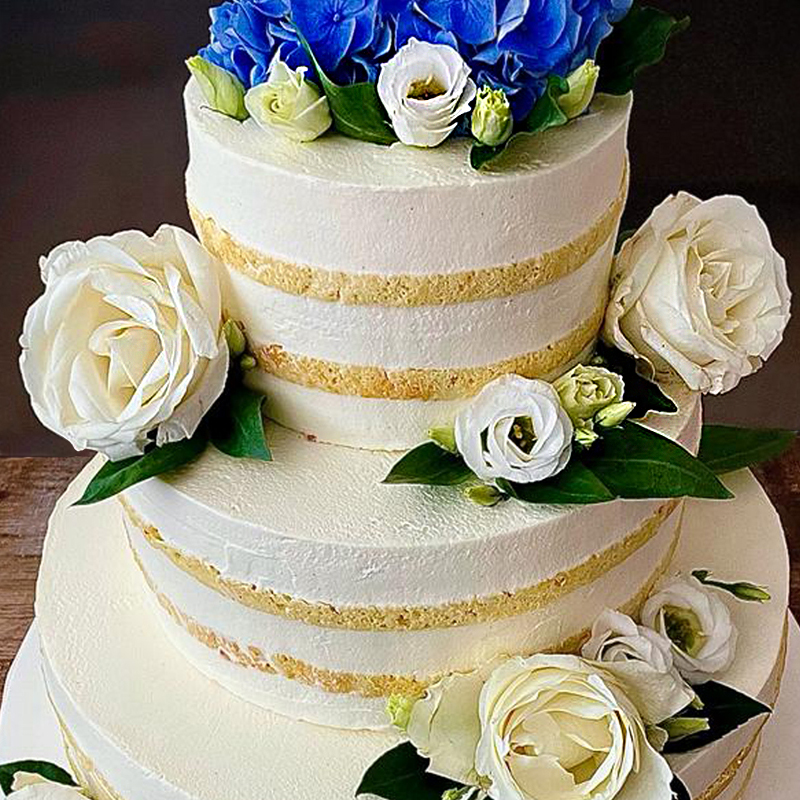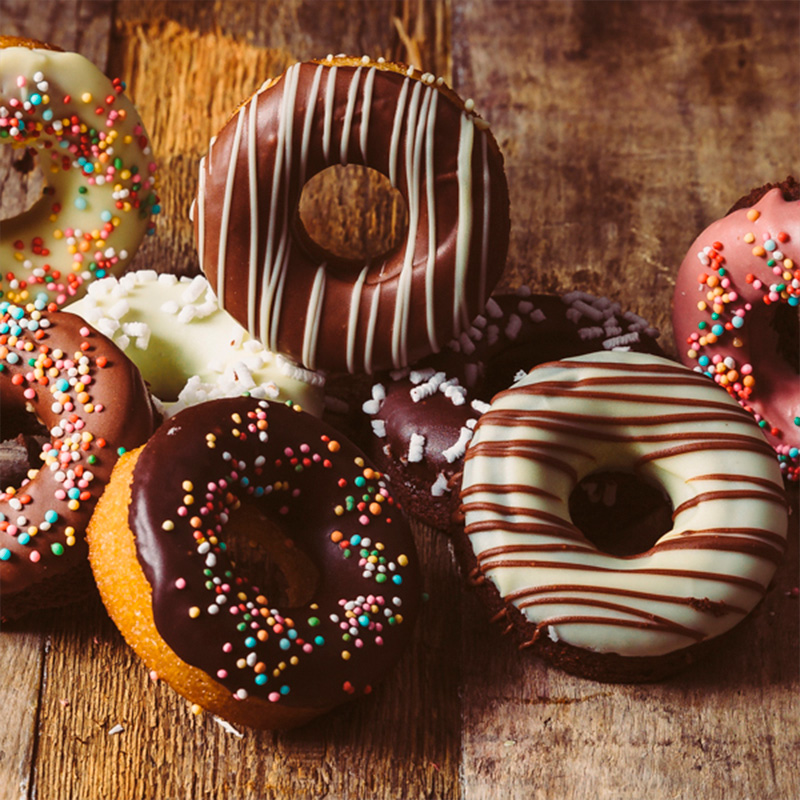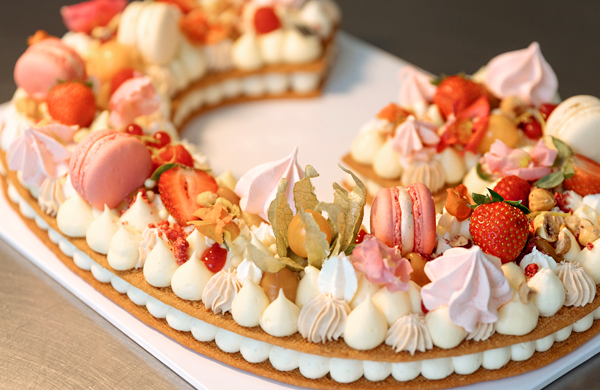 The Mearini pastry shop's cakes are a work of art. Personalized handcrafted sweets, customized products in shapes and sizes, with the possibility of going wild with tastes and flavors of your choice.
Damiano Mearini artfully creates any cake inspired by your imagination, from the extravagant design to the essential one, using selected and seasonal ingredients, writings, fresh flowers and decoration.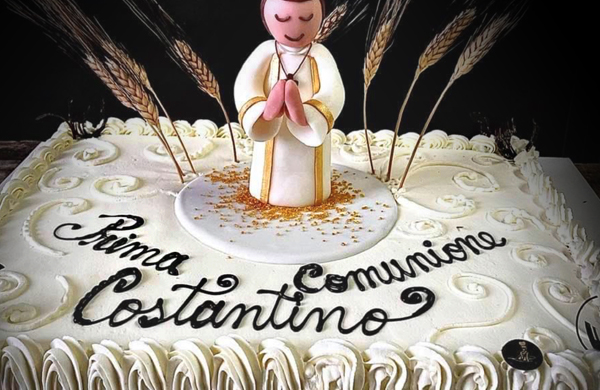 To celebrate milestones and memorable emotions such as a wedding, an anniversary, a birthday, a graduation party, a communion, a baptism or to give a sweet surprise to a loved one with a custom-made cake.
SELECTION OF MEARINI BISCUITS IN
COLLECTIBLE TIN
The Fiammiferi: funny biscuits, of pure shortcrust pastry, match shaped, covered with high quality chocolate.
The Listarelle: tuscan biscuits embellished with fragrant Avola almonds and DOP hazelnuts from the Langhe and superior butter.
The Cioccole: refined biscuits with cocoa, with DOP hazelnuts from the Langhe and scales of fine chocolate.

The Croccoli: wholemeal biscuits, with cereals, raw brown sugar and stone-ground ancient grain flours.